A purer & healthier vision of professional cosmetics
SLA Paris is a line of Clean Pro Beauty* makeup where the products are designed in symbiosis with each other. Each product is adapted according to the product previously applied. 12 fundamental make-up steps punctuate the brand's range to achieve a professional quality make-up. The SLA Paris range is a harmonic life chain that adapts and cares for your skin thanks to exceptional ingredients.
*The concept of a more "natural", "cleaner", "greener" and "more responsible" formulation, which aspires to a new vision of cosmetics.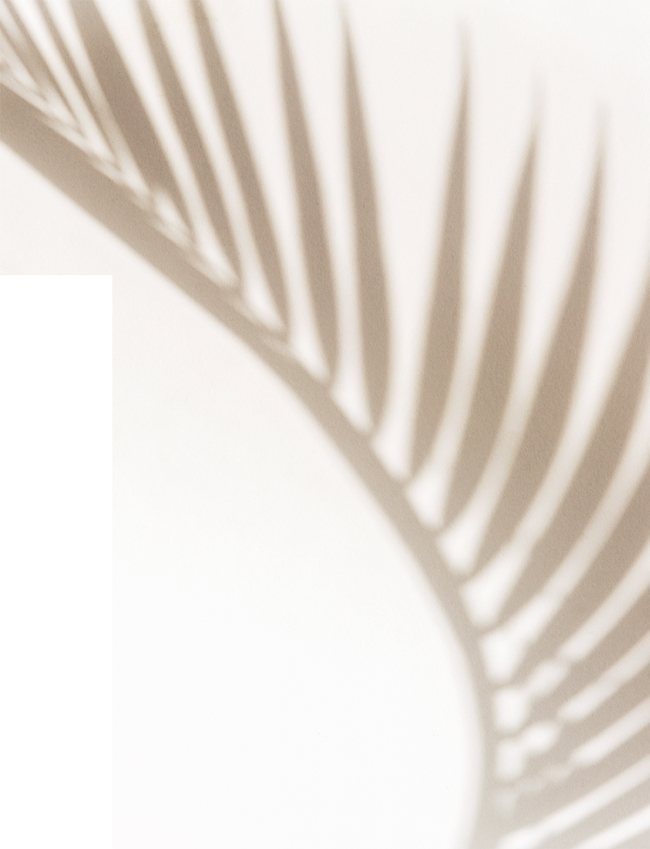 For over 30 years, the SLA Paris brand has respected these 4 founding pillars, which allow us to guarantee high quality products while being respectful.

The well-being of the skin above all
SLA Paris offers all the essentials of beauty through a range that combines care & makeup.
SLA Paris' precious patented active ingredients take care of the skin and make the brand's products unique in the world.
The revaluation of French know-how
For more than 30 years, the brand has been creating and manufacturing its range of make-up and skincare products in its private French laboratory and factory (Drôme).
SLA Paris offers unique products, developed with 100% French know-how.

All SLA Paris products are not tested on animals. Our quality charter includes respect for animals and the environment.

SLA Paris develops these products through its Clean Pro Beauty concept: formulating products with the maximum of natural ingredients while optimizing their hold, intensity and ease of application. The objective is to offer products that are healthily composed while guaranteeing professional quality.
Since 1992, SLA Paris has been accompanying beauty professionals and enthusiasts. With more than 30 years of experience, the Serge Louis Alvarez Paris brand is recognized by all the actors of the cosmetic sector.
Thanks to its technical know-how in product creation and its historical know-how in application techniques, the brand transmits and conveys all its knowledge to professionals and enthusiasts alike. Generosity and sharing are two values dear to the brand. Thus, find make up techniques on our website, in the products, and on our social networks. Share your passion with SLA Paris. 
professionals have been trained with SLA Paris products