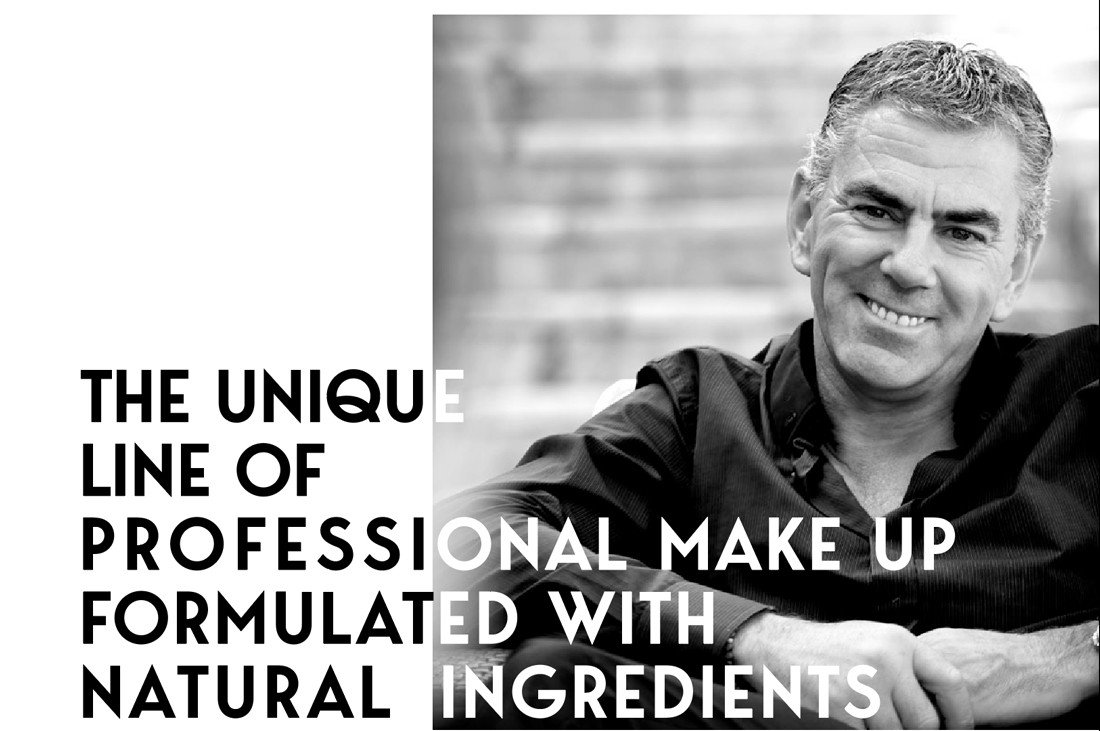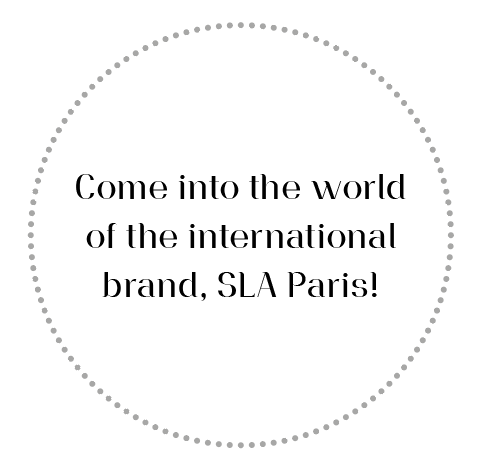 SERGE LOUIS ALVAREZ, CREATOR, DESIGNER
internationally recognized professional make-up artist, & his team of experts have been imagining for more than 30 years unique make-up products that meet the new demands of beauty enthusiasts while respecting the skin's well-being.
The obvious combination of makeup and naturalness has always been a founding value of the SLA Paris brand. 
The origin and composition of the products is extremely important to the brand founder. Serge Louis Alvarez develops all his products with his teams in his French laboratory and factory in Valence.
The time, expertise, know-how and quality of the French products offer Serge Louis Alvarez an immensity of possibilities to create outstanding products that are both professional and natural.
More than just makeup, our products take care of your skin thanks to our meticulously selected noble ingredients.
Serge Louis Alvarez offers today the opportunity to professionals and makeup enthusiasts alike to use healthy products, while being: easy to use, ultra pigmented and long lasting.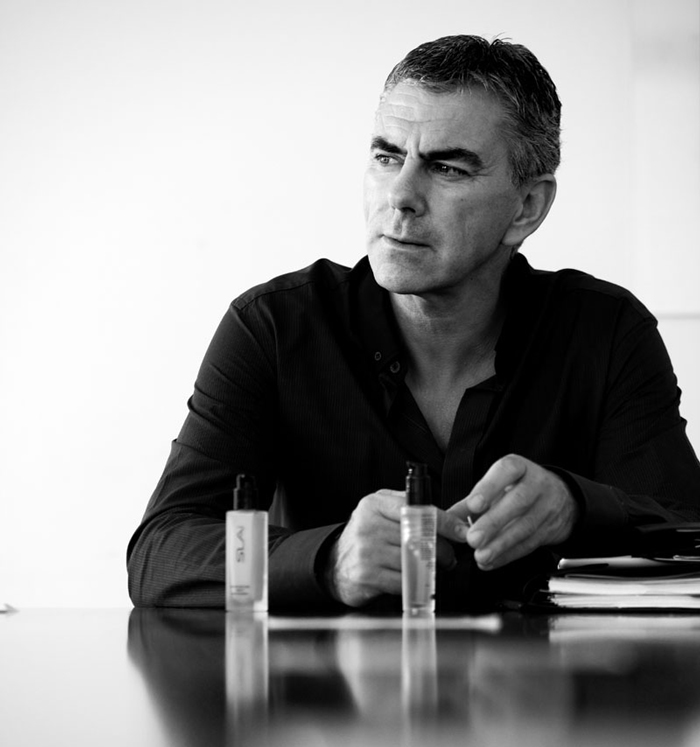 " I am in a perpetual quest for beauty. I dream, I imagine fantastic products and then I try to give them life in my French laboratory. My goal is to offer ever more efficient products to allow professionals and enthusiasts alike to enhance beauty with a capital B. "