PROBRUSH OVAL 36
PROBRUSH reinvents the way to apply make up.
Serge Louis Alvarez reveals the ultimate make up gesture!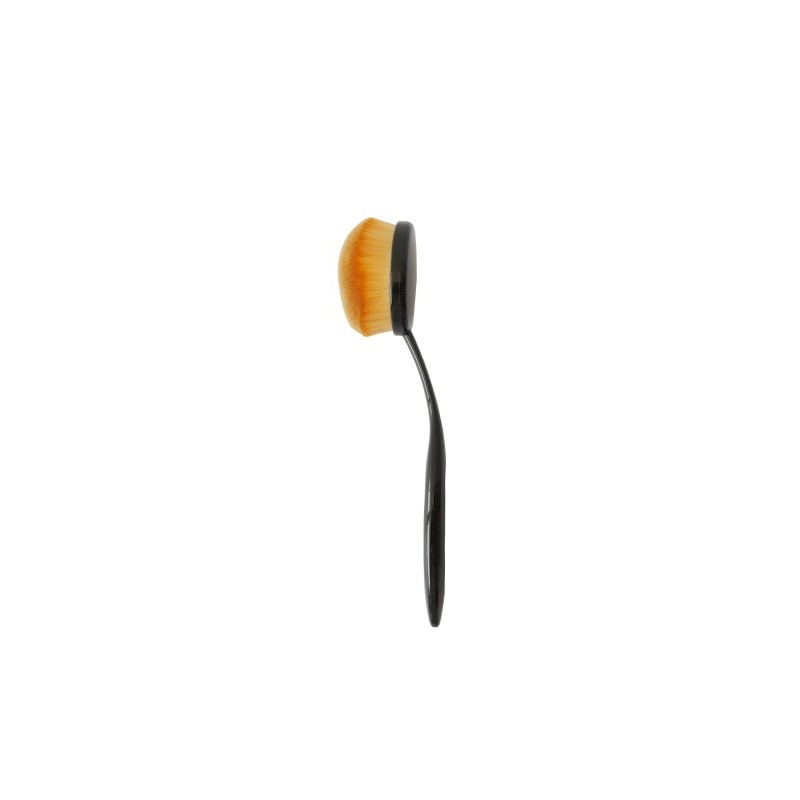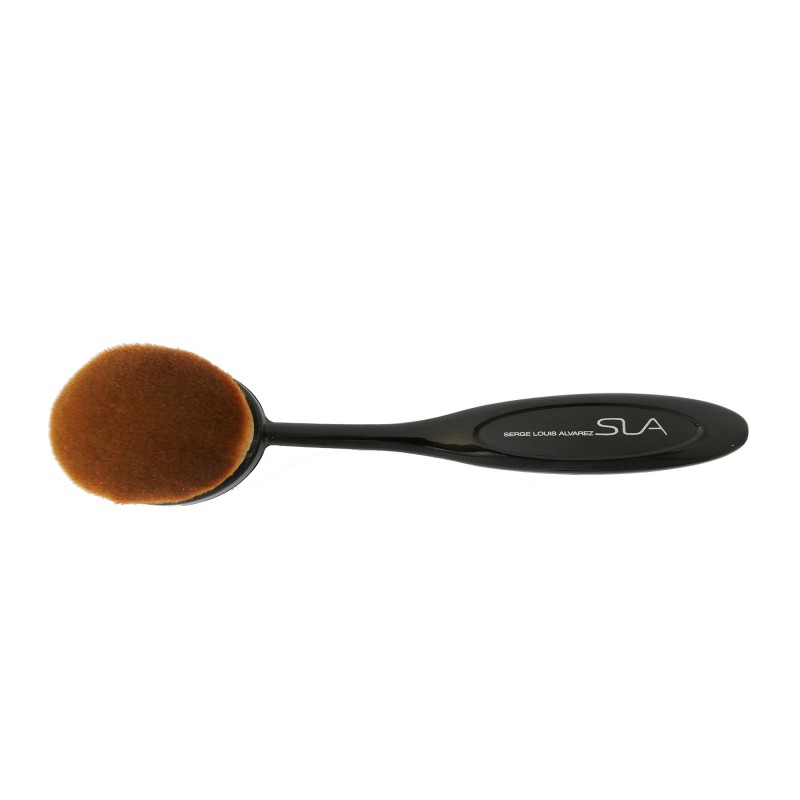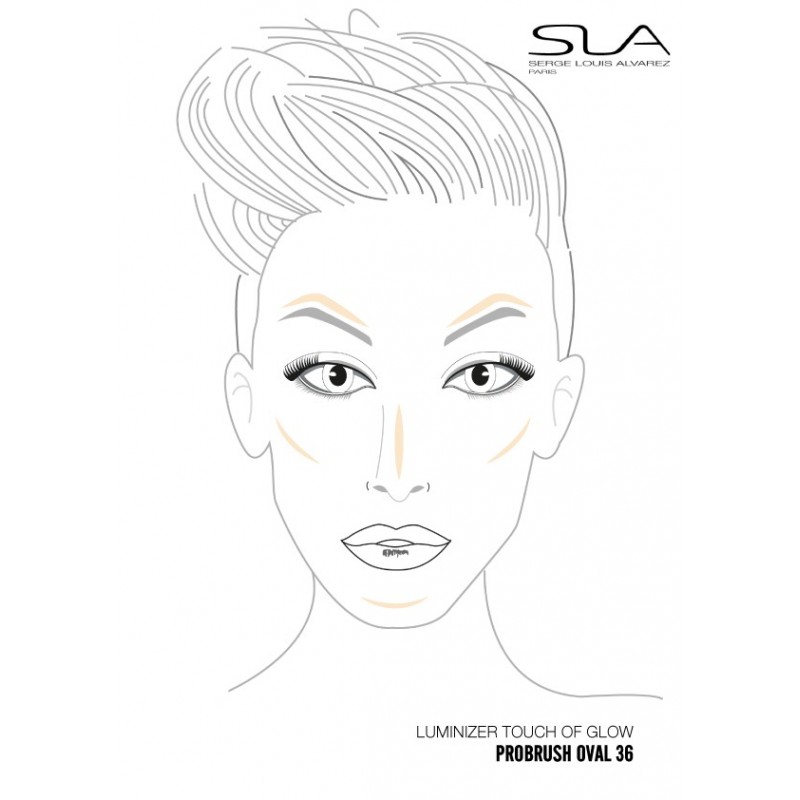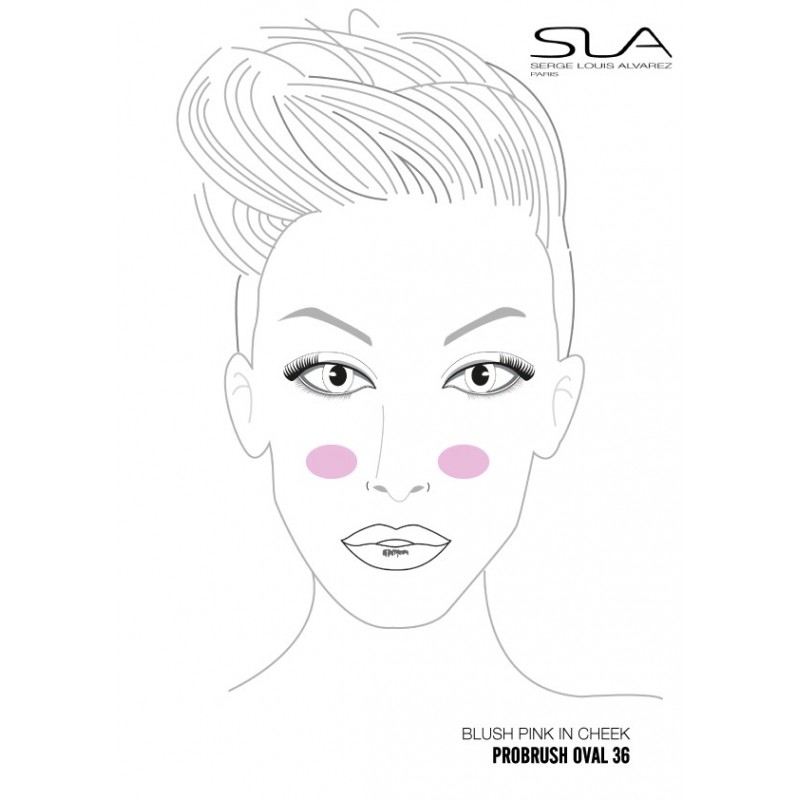  
Its three different shapes allow you to perform a natural, light and bright make up.
A revolution for your make up routine!
The PROBRUSH adapts itself to any texture, fluid, cream
or compact. Their high quality and ultra-dense fibers are extremely soft and shape perfectly the curves of the face for an exceptional sensorial experience, like a caress. 
You might also like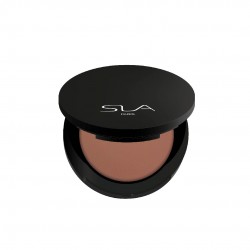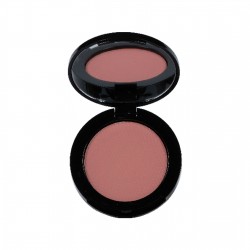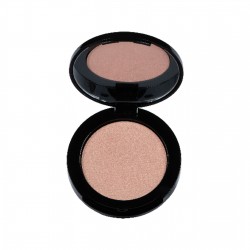 No customer reviews for the moment.