Shadow&Light Face contouring palette
The star contouring palette is perfect to sculpt and rede ne facial contours. 
A micronized powder duo for a perfect long lasting contouring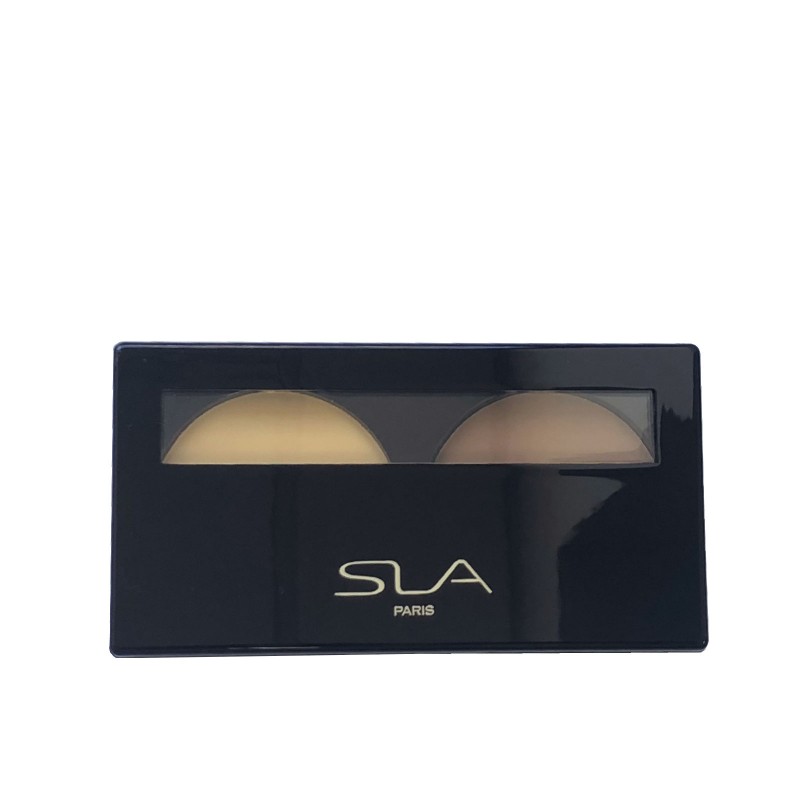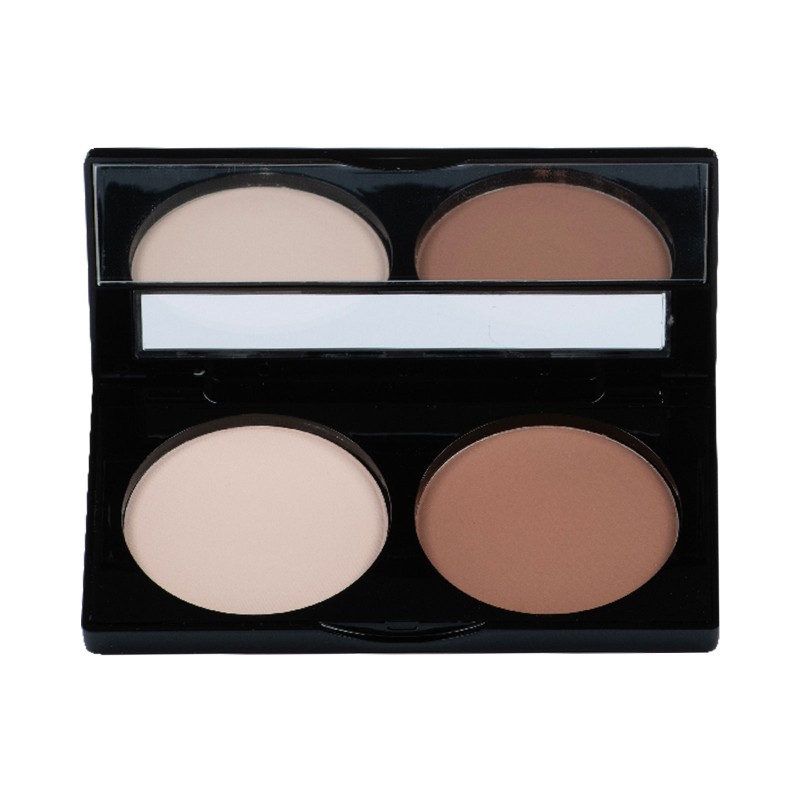  
A duo of compact micronized powders with neutral colors that correct and reshape the facial volumes through a game of shadows and lights. Its ultra ne and soft texture provides a perfect long lasting result.
Application
Apply the darker shade with the contouring brush No. 35 or Probrush No. 32 to shade the parts of the face (cheeks, jaw bone, sides of the nose and forehead). The lighter shade will illuminate the parts of the face to highlight (eyes, cheekbones, jaw and bridge of the nose) 
No customer reviews for the moment.