INTENSE RADIANCE SERUM 10x3ml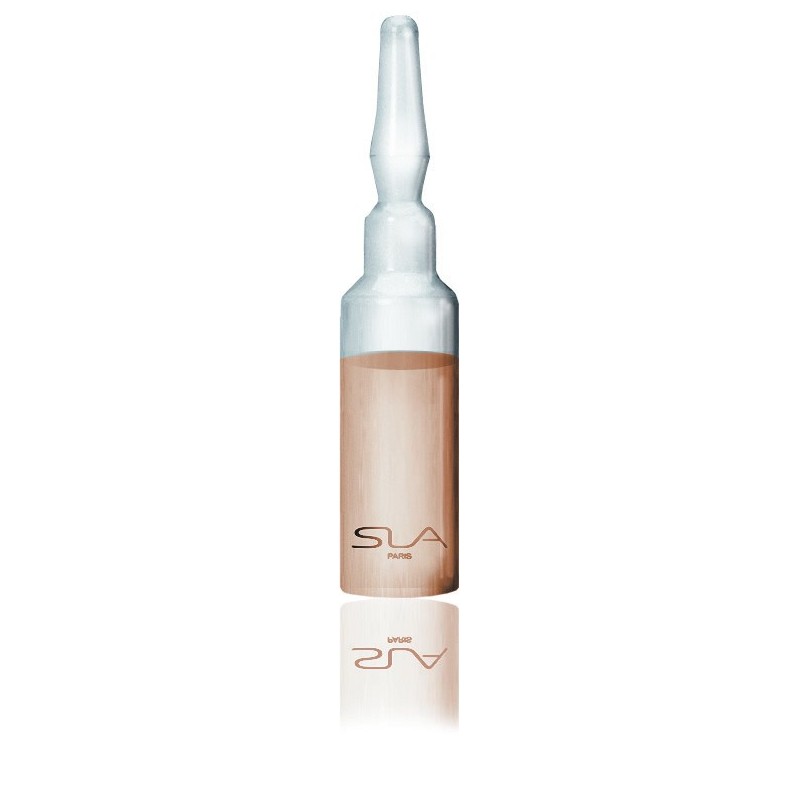  
A real cocktail of vitamins for an instantaneous healthy glow. It is perfect for a quick beauty cleansing before you put make up on. It also provides a tensor and smoothing effect.
TEXTURE : Transparent aqueous fluid 
COLOR : Orange
PERFUME : No perfume 
ACTIVE INGREDIENTS :
Propylene glycol: relaxing, smoothing & moisturizing* Wheat protein: restructuring
Orange extract: active ingredient rich in essential oils, trace elements and mineral salts 
Capacity 10x3ml
No customer reviews for the moment.