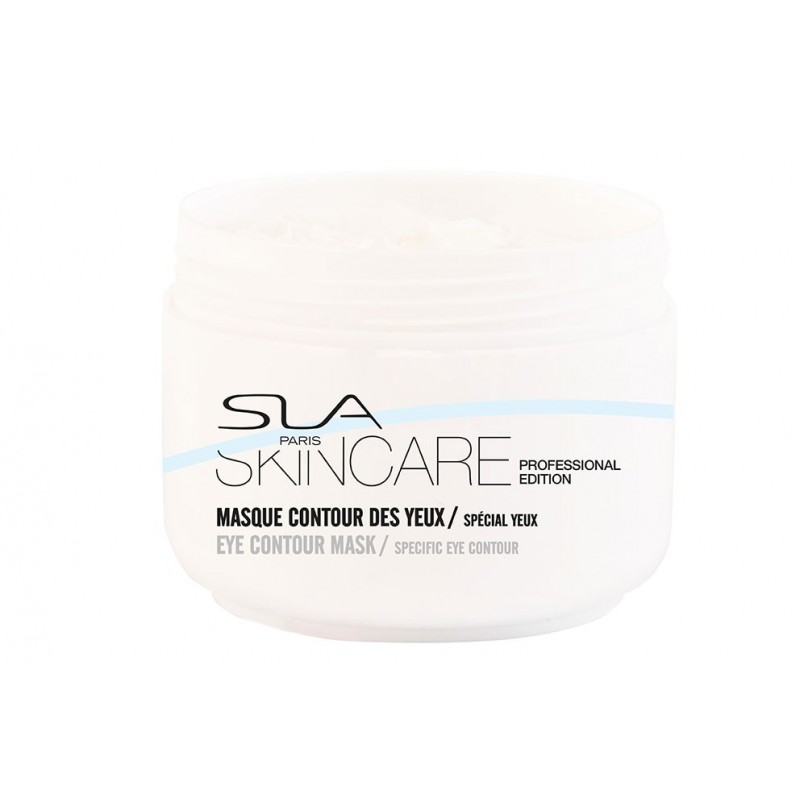  
The light creamy texture is especially developed to treat fragile areas around the eyes. It moisturizes* and smoothes your skin for a draining, anti-fatigue and smoothing effect.
TEXTURE : Smooth mask cream 
COLOR : White
PERFUME : No perfume 
ACTIVE INGREDIENTS :
Shea Butter: emollient, moisturizing* and restructuring active. Sweet almond oil: softens & protects.
Allantoïn : smoothes and relieves
Glycerin : moisturizes* & protects 
Vitamin E : anti-oxidant, anti-free radical & moisturizing* element 
Capacity 1k
No customer reviews for the moment.