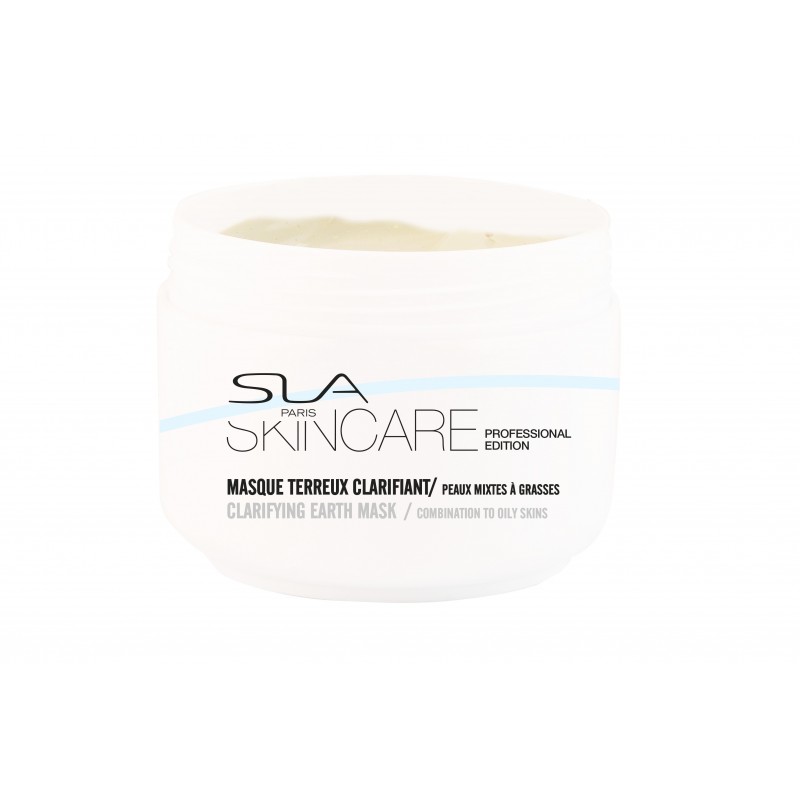  
This mask with green clay puri es, balances and limits sebum excess of oily skin. The skin is clean, fresh, matte and puri ed. It tightens the pores and improves your skin texture. Obtain a uni ed and glowing complexion. 
TEXTURE : Clay mask 
COLOR : Olive green 
PERFUME : Floral Marine 
ACTIVE INGREDIENTS :
Green clay : purifying effect by removing the sebum Lemon extract: soothing, emollient and softening element Glycerin : softens, moisturizes* & protects 
Capacity 1k
No customer reviews for the moment.