Pre-makeup base SKIN PRIMER
A key make up step recommended by our make up artists.
Mosturizes* the skin and stabilizes the complexion. Long-lasting make up.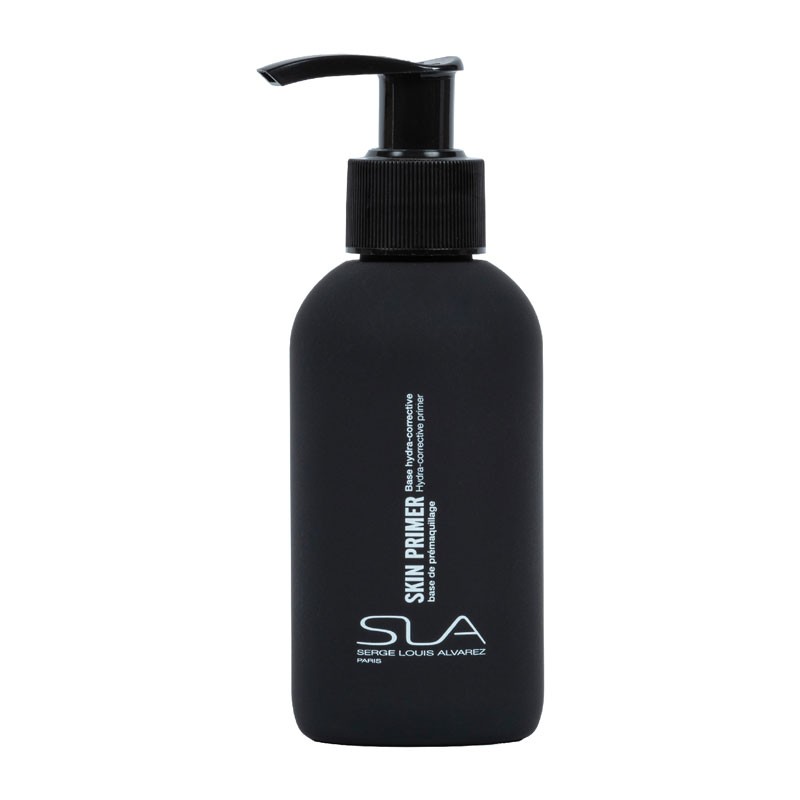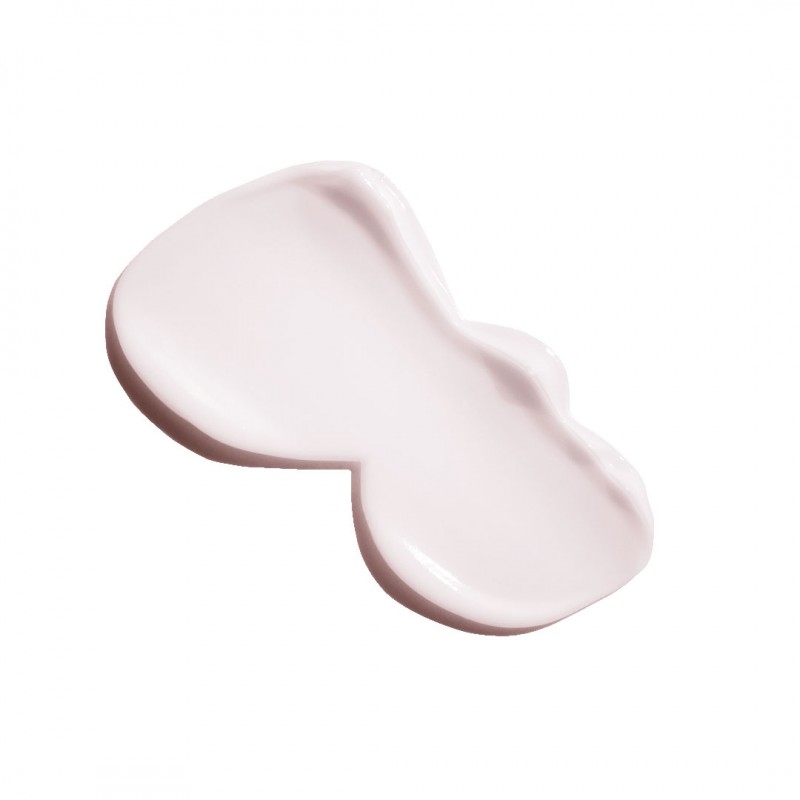  
Neutral : lightens & smoothes the complexion of all skin types. 
Apply on a perfectly cleansed skin before the foundation with a pre-cut or a bevelled SLA Paris sponge, by smoothing upward motions from the inside to the outside of the face.
Apply on the entire face, countours, eyelid & lips.
Tap with the sponge on dehydrated areas. 
No customer reviews for the moment.